CHARLENE'S 5K DOG RUN
SEPTEMBER 8, 2019
SUPPORTING nEUROTRAUMA RESEARCH
THE EVENT
THIS IS A FUNDRAISER IN HONOR OF CHARLENE BARRON, A 9-TIME IRONMAN FINISHER WHO PASSED AWAY DUE TO A TRAUMATIC BRAIN INJURY ON A TRAINING RIDE. CHARLENE LOVED HER DOGS AND THEY WERE HER CONSTANT RUNNING COMPANIONS FOR YEARS. CHARLENE'S FAMILY AND FRIENDS HAVE CHOSEN TO HONOR HER MEMORY BY HAVING A 5K DOG RUN AT BAKER PARK. 100% OF PROCEEDS WILL SUPPORT THE RESEARCH OF DR. UZMA SAMADANI AND THE NEUROTRAUMA RESEARCH LAB AT THE UNIVERSITY OF MINNESOTA. WE ENCOURAGE EVERY HUMAN WITH OR WITHOUT A FOUR-LEGGED FRIEND TO PARTICIPATE IN ENJOYING THE PARK, OUTDOOR EXERCISE AND RAISING MONEY FOR A UNIQUE CAUSE.
WHEN SEPTEMBER 8, 2019
REGISTRATION 8:00 AM - 9:00 AM
START 9:00 AM
LOCATION BAKER PARK RESERVE - OAK KNOLL CAMP
DR. UZMA SAMADANI
uZMA SAMADANI MD PHD

ASSOCIATE PROFESSOR OF NEUROSURGERY, UNIVERSITY OF MINNESOTA SCHOOL OF MEDICINE
ASSOCIATE PROFESSOR OF BIOINFORMATICS AND COMPUTATIONAL BIOLOGY, UNIVERSITY OF MINNESOTA SCHOOL OF ENGINEERING
ATTENDING NEUROSURGEON, CENTRACARE AND MINNEAPOLIS VA MEDICAL CENTER



CHARLENE BARRON
IRONMAN TRIATHLETE, EQUESTRIAN, MARATHON RUNNER, SWIMMER, CROSS-COUNTRY SKIER, NURSE, CERTIFIED YOGA INSTRUCTOR, MOTHER, WIFE, FRIEND, ANIMAL LOVER
WE'RE GRATEFUL FOR OUR SPONSORS!
wITH SPECIAL THANKS TO OUR CORPORATE PARTNERS:
university of minnesota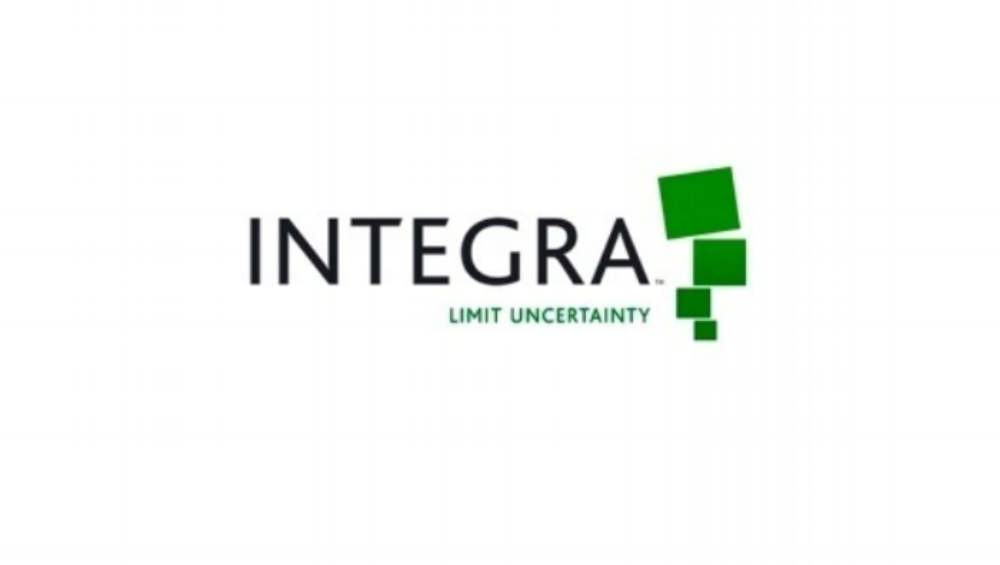 PRE-DOG RUN WARM UP WITHABRA COLEMAN
WE ARE PLEASED TO HAVE ABRA COLEMAN LEAD US IN A PRE-DOG RUN WARM UP! ABRA HAS BEEN IN THE HEALTH AND FITNESS INDUSTRY SINCE 1981. SHE IS NATIONALLY CERTIFIED AND TEACHES A VARIETY OF FORMATS. AFTER YEARS IN REAL ESTATE AND RAISING THREE CHILDREN SHE NOW PUTS HER ENERGY INTO HER PASSION OF TEACHING; SHE FINDS NOTHING MORE REWARDING THAN BEING ABLE TO CONNECT, SHARE AND INSPIRE THOSE ON THE MATT AND OFF. WE WELCOME YOU AND YOUR PUPS TO JOIN US WITH ABRA BEFORE THE RUN! THE WARMUP WILL BEGIN AT 8:50 AM.
INTERESTED IN
VOLUNTEERING?
PARTICIPATE IN THE CHARLENE'S DOG RUN COUCH TO 5K CHALLENGE
CHARLENE'S 5K DOG RUN IS AN UNTIMED AND SUPPORTIVE WAY TO START YOUR RUNNING OR WALKING ROUTINE WITH OR WITHOUT YOUR FAVORITE FOUR-LEGGED COMPANION. WHETHER OR NOT YOU RUN THE WHOLE TIME, YOU GOT TO GET OUTSIDE AND GET YOURSELF MOVING.
hOW DO I PARTICIPATE?
1. aCCEPT THE CHALLENGE
2. RECORD YOUR OWN VIDEO OF YOURSELF WITH YOUR PET(S) INCREASING AWARENESS ABOUT BRAIN INJURY RESEARCH
3. UPLOAD YOUR VIDEO TO SOCIAL MEDIA AND TAG THREE OF YOUR FRIENDS AND @CHARLENES5KDOGRUN
4. REGISTER OR DONATE TO CHARLENE'S 5K DOG RUN, SUPPORTING NEUROTRAUMA RESEARCH